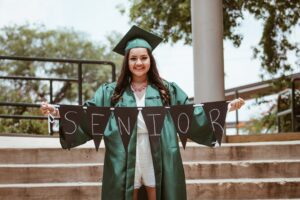 #099 Help for Moms of Juniors and Seniors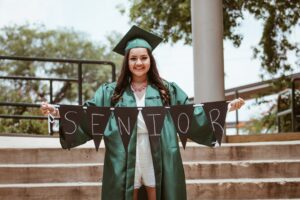 After observing moms and teens for decades, I see predictable traps moms of juniors and seniors fall into . These traps dial up the drama, leave your relationship strained and you drained. This podcast will help you avoid these common pitfalls so you wont miss these precious years with your teen before they go off to college. With a little information, awareness and strategy you can avoid the traps and experience everything you hope for before your teen leaves home.
This is a hard season. Legally your eighteen year old may be an adult but they are far from it with their undeveloped prefrontal cortex. You are well aware of their emotional immaturity.
Your knee deep in the college application process and your teen doesn't seem to be taking everything as serious as you. All of this stresses you out. You could relax if you saw your teen was being responsible but you don't. You feel the pressure to get them ready before they leave home.
You want to see them being mature and responsible. But you don't see evidence of that. I have heard this statement from parents for decades.
How can my teen be ready for college if they cant even…
manage their money
clean their room
work on their college applications
get up on time
do their chores.
And when you see this irresponsibility it can throw you into a panic.
(Visited 15 times, 1 visits today)