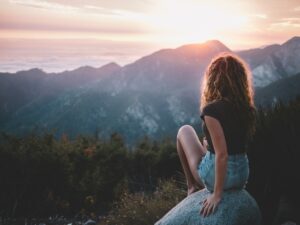 #098 Moving Forward in 2021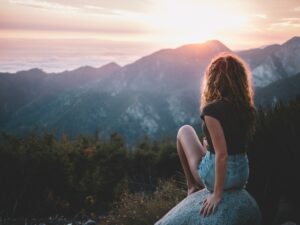 Would you like to feel like you're moving forward in 2021?
This episode is the last in a 3-part series to help you successfully start 2021.
I want to focus on how you and your family can move forward even in the midst of a global pandemic and the constant barrage of bad news.
Experiencing moving forward is so important to our mental health. You see that clearly with your teen. You want to see your teen moving forward with their emotional maturity, friendships, academics, talents, and accomplishments.
Just like its good for your teens vibrancy and emotional health; it's good for our vibrancy and emotional health to see that we are moving forward.
Building on last week we want to take what you want and help you move forward. There are three tools to help you mover forward: unleash the power of goal setting, creating affirmations and using visualizations.
(Visited 11 times, 1 visits today)