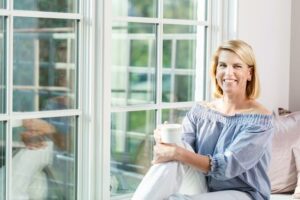 #091 How to Raise Money-Wise Teens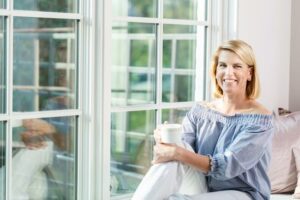 How do you raise money-wise teens? Is that really possible?
To answer this question I invited Molly Ward to be my guest.
Molly Ward, CFP® (Certified Financial Planner), CDFA® (Certified Divorce Financial Analyst) and Founder of Well Lived Wealth, LLC is a Financial Planner based in Houston with more than 20 years of professional experience. When she's not helping clients take control of their lives through financial management, you can find her throwing a ball in the front yard with her 11-year-old son, late evening dog walking with one of her teen daughters, paddle boarding on gorgeous Texas Hill Country Rivers, playing tennis with a friend, or hosting weekly Friday Fajitas parties.
Molly Ward offers securities through Equitable Advisors, LLC, member FINRA/SIPC. Investment advisory products and services are offered through Equitable Advisors, LLC, which is an investment advisor registered with the SEC, and annuity and insurance products are offered through Equitable Network, LLC. Well Lived Wealth is not a registered investment advisor and is not operated or owned by Equitable Advisors or Equitable Network.
During this episode we explore these questions.
1. When should you start talking to your kids about money? And what should you talk to your teens about concerning money?
2. What are some of the traps that moms fall into with teens and money?
3. Can teens really manage their money or be responsible with money?
4. How can you train teens to handle money and make spending decisions on their own.
5. How do you keep teens from being entitled when it come to money?
Here's Molly's last piece of advice.
Give them an allowance that does not give them 100% of what they want. If they want more, they need to get a job. The important part here is getting a job where they have to show up and work. I heard that only 33% of students have a job before entering college. these jobs, well maybe menial are so important to you developing great long-term habits with money. Especially, if you couple it with an Allowance that Isn't enough for all their wants. there is a big focus on the résumé and the ACT scores, however a job will teach them Real world perspective and be great for the long term and in the short term it will put money in their wallet to buy the coolest pair of tennis shoes.
You can contact Molly at http://www.welllivedwealth.com/
(Visited 8 times, 1 visits today)