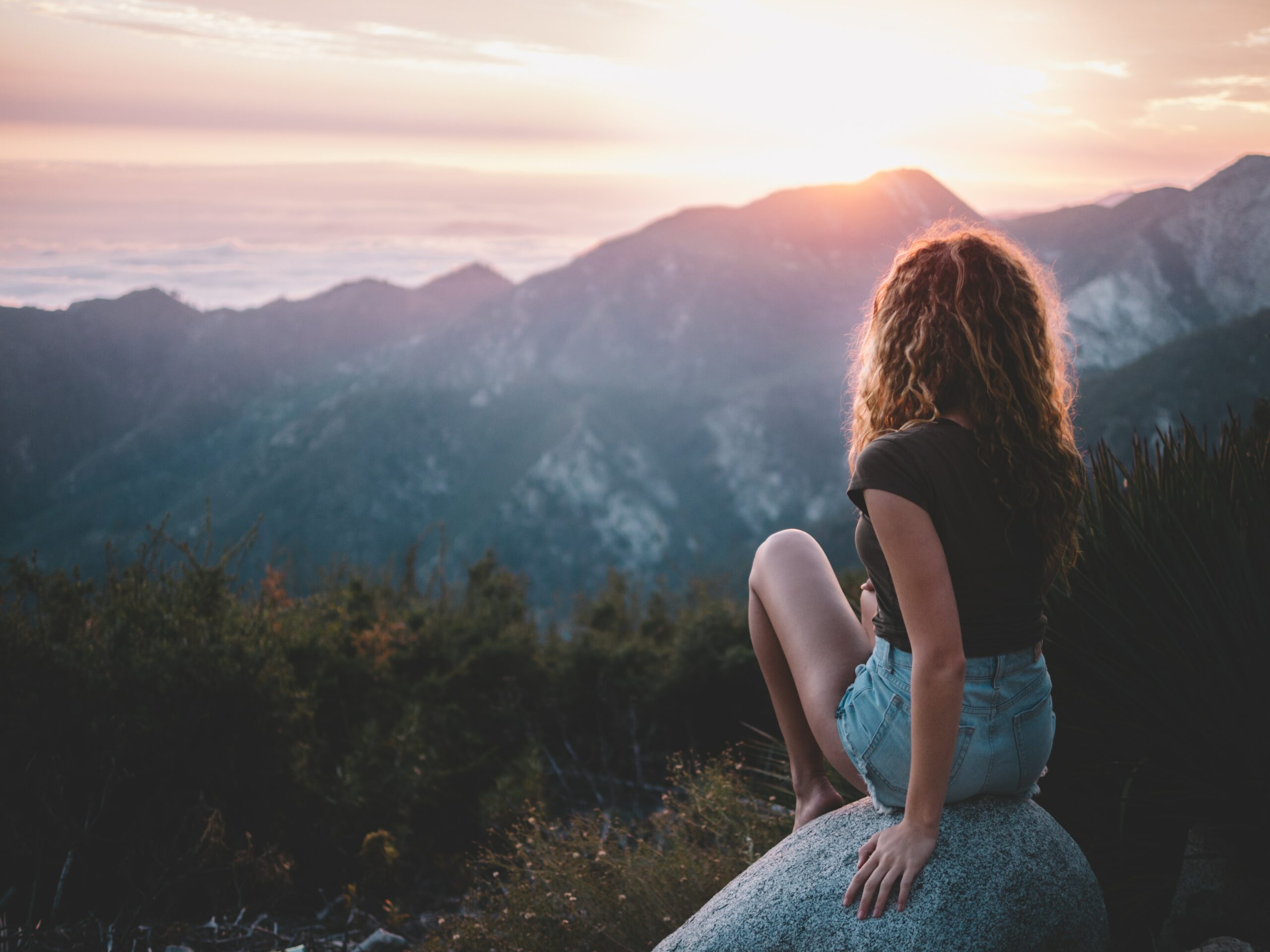 #083 Fostering Positive Curiosity in Teens: Interview With Mike Alpert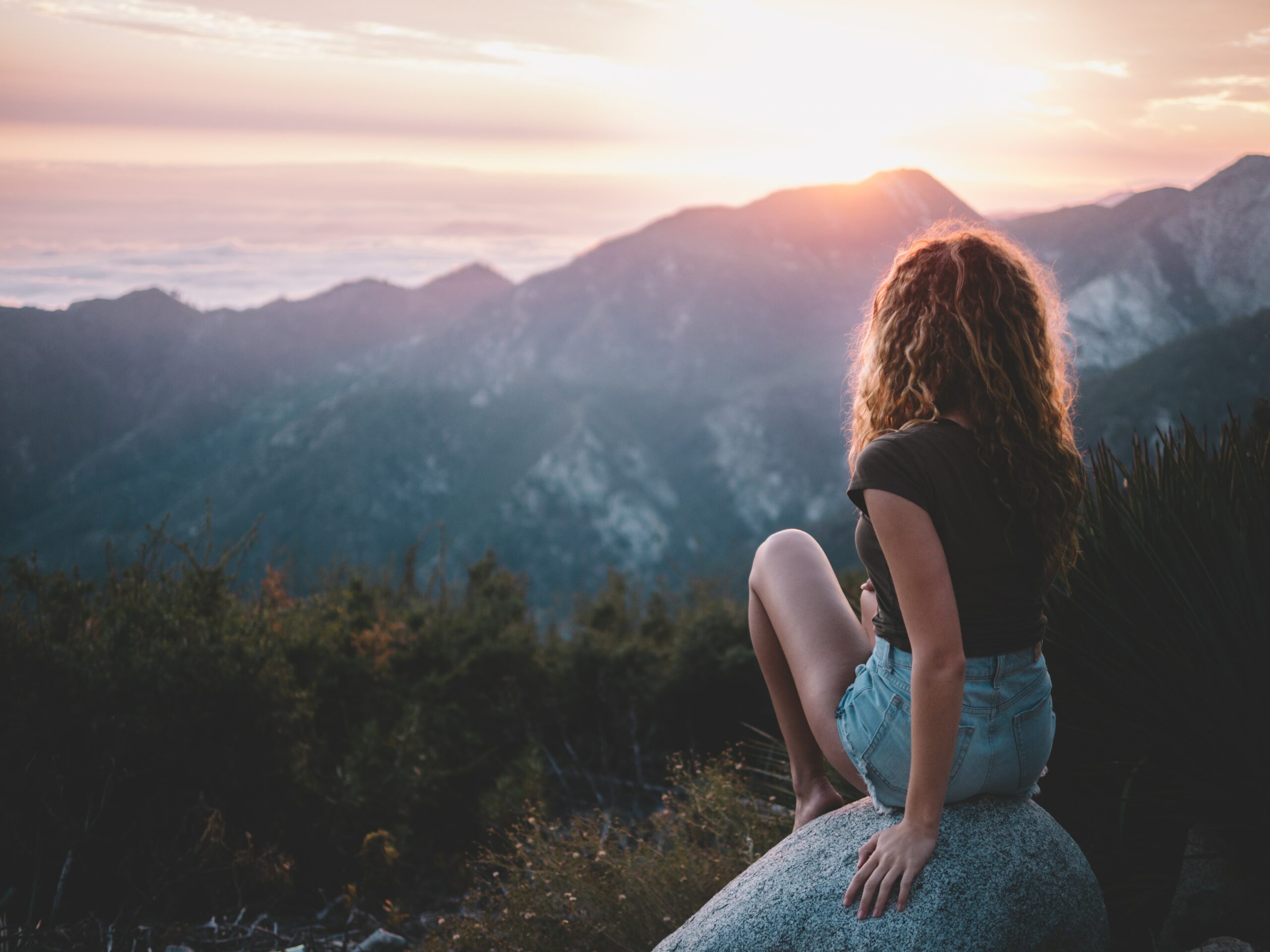 Teens are going to be curious, but it's not always positive. Parents can redirect teens toward healthy curiosity instead of unhealthy and sometimes dangerous curiosity.
My guest today is Mike Alpert.
Mike Alpert is the founder of Cogent Solutions, an educational consulting firm that designs professional development for teachers and administrators. Mike brings private sector experience to the field of education, where he used his MBA to become a project analyst at a wind energy firm before going back to grad school a second time to pursue a position teaching middle school humanities and entrepreneurship and working his way up as a Crystal Award Winning educator to an administrator position. Mike now spends his time empowering parents, educators, and administrators so they can more freely empower the next generation.
In this episode he answered these questions.
1.  Why is curiosity important?
2.  How has it been historically cultivated or discouraged in school?
3.  How can parents help to support curiosity at home? Are there any risks to be aware of?
4.  What are some offline opportunities for parents and students that might not be obvious?
5.  What role do teachers, mentors, coaches, etc. play in curiosity? How can you incorporate these aspects into your kids' lives in the days of COVID?
You can download the Graphic Survey Download for free at https://thecuriosityblueprint.com/freebies
If you're interested in the Curiosity Blueprint course you can get a 20% discount when you enter the code "momswithteens" https://courses.thecuriosityblueprint.com/p/curiosity
You can find Mike Alpert on social media @heymikealpert for Twitter, IG, and FB.