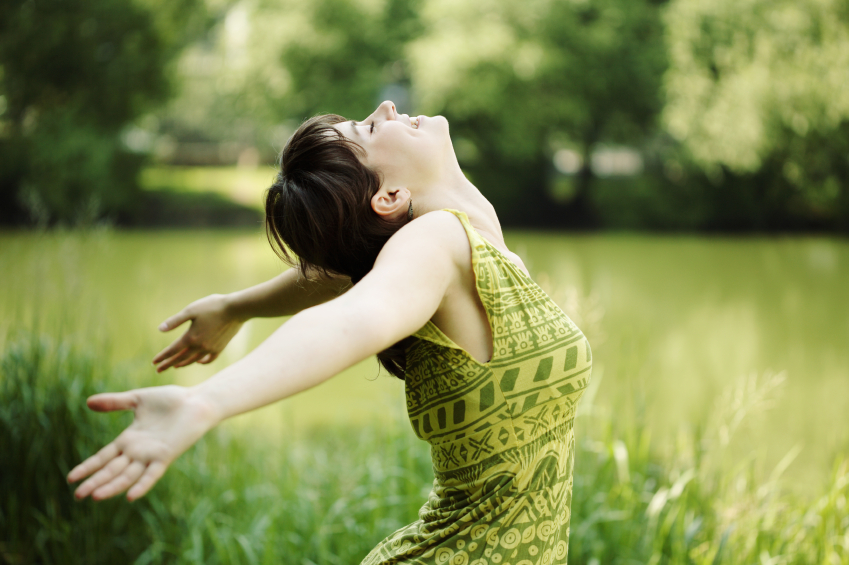 #048 6 Keys to Being a Happy Mom. . . and 6 Guaranteed Ways to Be an Unhappy Mom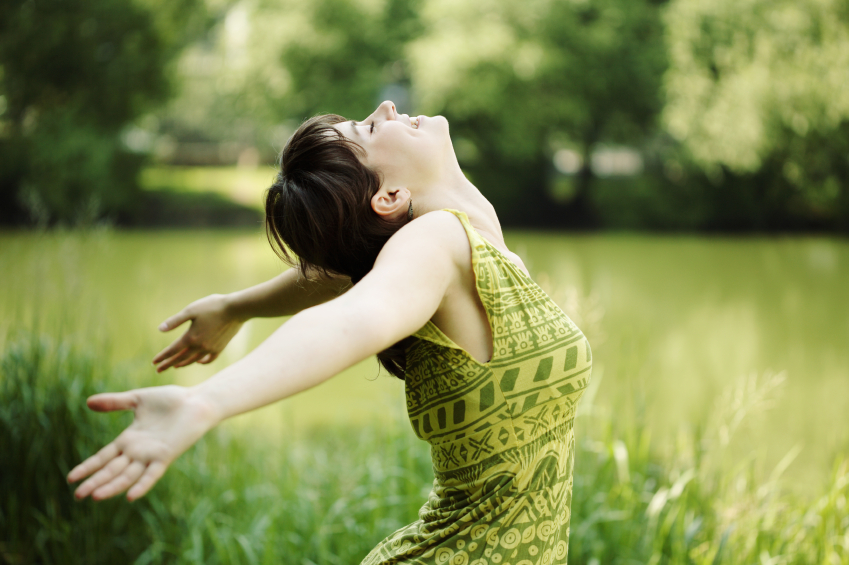 Okay, in this podcast we are going to get real. Is it possible to be happy and be a mom of a preteen or teenager? And when I say happy, I mean are you truly happy? One definition of happy says, "feeling pleasure and enjoyment because of your life, situation." Do you feel pleasure and enjoyment in your life? Do you feel pleasure and enjoyment from being a mom?
Many moms don't, and it is a source of shame.
This episode will look at six guaranteed ways to be an unhappy mom and how to turn that around to being the six keys to being a happy mom.
I know that it is highly improbable that any mother of a teen will live in a constant state of happiness. That's not what this episode is about. This episode will give you practical suggestions on how to dial up your happiness in the teenage years. This not only benefits you but your whole family.