Let's Change What's Possible
for Moms and Teenage Daughters!

Step One: Watch My TEDx talk, Ticked-Off Teen Daughters & Stressed-Out Moms: 3 Keys to Dial Down the Drama.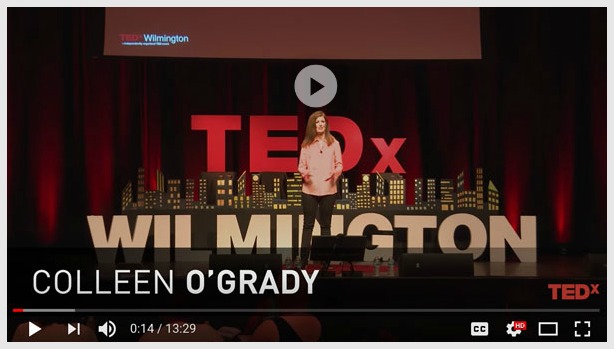 Did you love the TEDx talk? Do you want to dig deeper and take this to the next level? Then you are going to want to sign up for my free training below.
Step Two: Sign up for my free webinar training, "The Top 3 Secrets to Avoid the (Teen) Drama Trap".

I am passionate about moms and teenage daughters having the best possible relationship. I am equally passionate for moms to reclaim their lives. You really can enjoy the teenage years and not just get by. But for this to happen you have to avoid the drama traps. When drama takes over so will resentment, frustration, worry, stress, and exhaustion. There is a negative cloud over your home.
No mom chooses this; it is a natural reaction to a stressful culture. You fall into a trap that you didn't see coming.
The good news is you can turn this around. It really is not too late! I've helped thousands of moms establish an enjoyable and authentic connection with their daughters and create a satisfying and inspired life for themselves.
This is why I'm gifting you with my free one-hour webinar training, "The Top 3 Secrets to Avoid the (Teen) Drama Trap."

(Visited 17,155 times, 2 visits today)