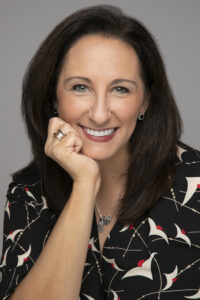 #126 Talking to Teens About Consent: Interview with Christy Keating
How do you talk to your teens about consent?
If you have a daughter you worry that if she wears that short skirt she could get sexually assaulted. If you have a son you can worry that he would be accused of sexually assaulting a girl. You think not my daughter or not my son. Today we are going to be talking about consent and what it is and . what role does drugs and alcohol play in the overall consent conversation. We'll talk about the do's and don't's of consent and how to talk to our teens about it.
To address these issues I have invited Christy Keating to be our guest.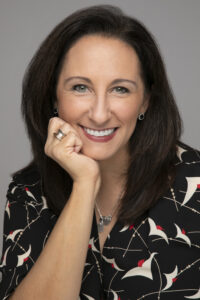 Christy Keating is the founder and CEO of The Heartful Parent.  Christy is a Certified Parent Coach® , a Certified Positive Discipline Instructor, a Certified Instructor with the Gottman Institute. She is also a long-time leader and speaker at the Program for Early Parent Support,
In addition to her work as a parent coach, Christy is a licensed attorney and former prosecutor of 20 years with an expertise in the prosecution of sexually violent predators, as well as an active member of the National Coalition to Prevent Child Sexual Abuse and Exploitation. Through The Heartful Parent's sister company, Savvy Parents Safe Kids, Christy offers child safety workshops, presentations, and consulting to both parents and professionals.
 Take advantage of her free resource: Do's and Don'ts for Talking Consent
https://www.theheartfulparent.com/consent
Website https://www.theheartfulparent.com/
 https://www.savvyparentssafekids.com/
Facebook Page URL
https://www.facebook.com/theheartfulparent
Instagram Handle
https://www.instagram.com/theheartfulparent/
(Visited 29 times, 1 visits today)